On the morning of January 23, 2023, a rising Google search resulted in users asking, "Did Jaden Smith die?" This was a death hoax spread by Facebook posts, YouTube videos, and fake online news websites falsely claiming actor Will Smith had announced the death of his son, Jaden Smith.
We couldn't find any credible news articles that mentioned Jaden Smith being dead or hospitalised, nor did we find any that said he had been in an accident or was ill.
A Facebook search revealed that many suspect users were posting links to fake online news websites that claimed, "5 Minutes Ago/ Will Smith Reveals His Heart Was 'Shattered' When Son Jaden (15-year-old) Confirmed To Be." The sentence ended without using the word "dead," but the thumbnail image above the headline implied it. Also, Jaden Smith was 24, not 15, at the time.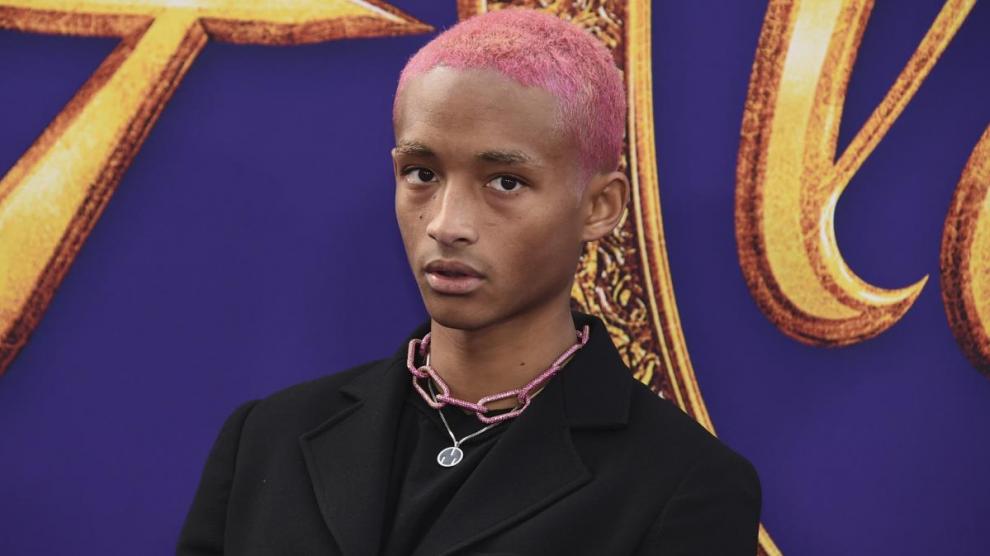 Will was shown crying next to a photo of a candle with the letters "RIP" and the words "rest in peace" on it.
"Is it true that Jaden Smith is dead?" asked one Facebook user.
Someone else inquired, "Someone claimed that Will Smith's son Jaden Smith died. Is that correct?"
We also came across users who claimed Jaden Smith died in a "accident." This reminded us of something else we noticed. We searched for him on Facebook using his name. Facebook suggested the phrase "Jaden Smith accident photos" before clicking to start the search. However, we discovered no recent news of any kind of accident.
These types of posts had previously circulated on Facebook for actor Bruce Willis and other celebrities, despite the fact that he and the others mentioned were all alive.
Some of these hoaxes led to fake online news websites, similar to the one for the younger Smith, which displayed scammy advertisements requesting users to instal various types of software. Adobe Flash Player was one of those pieces of software, which was phased out in 2020. Some of these advertisements appeared to contain malware capable of infecting readers' devices. We strongly advise against visiting any of the websites that are the result of these types of death hoaxes.
We noticed the same thumbnail image of Will Smith and the "rest in peace" candle associated with a YouTube video in addition to the Facebook posts that falsely claimed Jaden was dead.