adidas has finally devised a strategy to get rid of its unsold YEEZY shoes. adidas CEO Bjorn Gulden announced to shareholders on May 11 that the company will sell its inventory of Ye-designed adidas YEEZY sneakers and donate the proceeds to charity.
The announcement comes seven months after adidas ended its partnership with Ye, formerly known as Kanye West, who launched adidas YEEZY with the German footwear brand in 2015. It severed ties with the disgraced rapper in October 2022 in response to several antisemitic remarks he made in interviews and on social media.
"Adidas does not tolerate antisemitism or any other form of hate speech," the company stated on its website.
"Ye's recent comments and actions have been unacceptable, hateful, and dangerous, and they violate the company's values of diversity, inclusion, mutual respect, and fairness."
YEEZY reportedly generated close to 10% of adidas' annual revenue, and analysts estimate that adidas' decision to cut ties with Ye due to his anti-Semitism cost the company about a billion dollars. As the YEEZY brand and the products associated with it are still owned by Ye (who recently held an impromptu YEEZY fashion show), it was speculated that adidas was developing its own in-line YEEZY trainers in early 2023.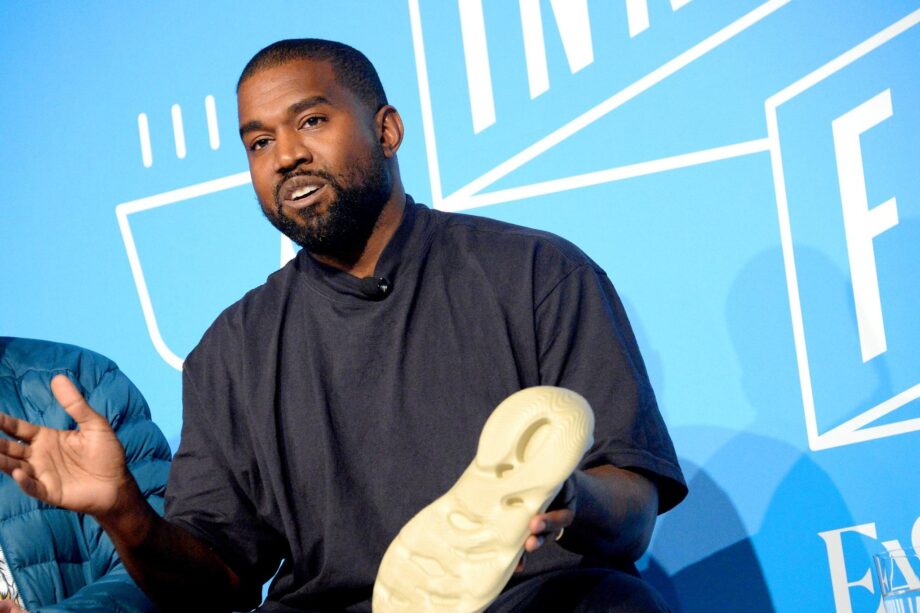 The company would suffer massive financial losses if it destroyed its remaining stock of unsold YEEZY shoes, which analysts estimate is worth $300 million to $500 million.
Gulden clarified that adidas would not destroy unsold stock, as some companies do to ensure scarcity. However, burning or otherwise defacing large amounts of product is neither environmentally friendly nor popular with customers.
"Burning is not the solution," stated adidas CEO Gulden. "What we're attempting to do over time is sell parts of these goods and then donate to organisations that help us and have been harmed by Kanye's statements." He did not specify which organisations the company intends to support with the proceeds from the sale of YEEZY sneakers.