Bryce Hall, a popular TikTok content creator, was caught on video punching a security guard outside a nightclub in Las Vegas. Hall has grown in popularity on TikTok over the years, becoming one of the platform's biggest stars, amassing 23.7 million followers and nearly 2 billion likes through a variety of content ranging from TikTok's signature lip syncs to reactions, community updates, and more.
TMZ obtained phone camera footage from the Wynn Hotel in Las Vegas nightclub XS showing TikTok star Bryce Hall punching security guards after resisting their attempts to drag him away.
Although Hall was defeated by TKO in a social media celebrity boxing match against Austin McBroom of Ace Family fame, the TikTok content creator may continue to practise the sport due to his ability to throw punches at security, as seen in the acquired video.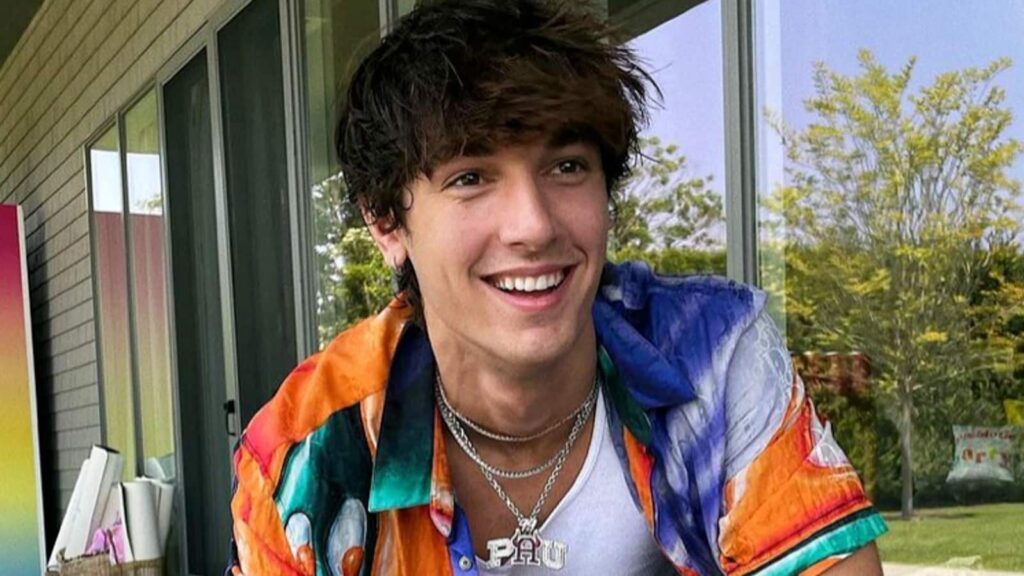 The XS nightclub regularly hosts large parties with impressive acts, as evidenced by the night Bryce Hall was escorted out of a Calvin Harris performance. According to Hall's claims, he was invited to the DJ booth by a friend before being ejected by security, which escalated to violence outside the venue. The shaky cellphone footage begins with Hall standing near the nightclub's entrance, engaged in an argument.
The two security guards who start the fight with Bryce Hall are quickly overwhelmed by the TikTok content creator, and two more come in to help defuse the situation. During the mayhem, in which elbows are thrown and the group swings wildly from side to side, Hall gets one good punch in on the jaw of an XS nightclub's security staff, who is able to subdue the TikTok star with the help of the others. By the time officers from the Las Vegas Metropolitan Police Department arrived to put an end to things, Hall had been charged with two counts of battery and one count of trespassing, both of which are misdemeanours in the state of Nevada.
Despite the fact that Bryce Hall lacks boxing experience in comparison to other TikTok and YouTube stars such as Jake Paul and KSI, his performance in this brawl could indicate that he's preparing for a return to the ring. While the TikTok star was kicked out of the venue for attempting to enter the DJ booth, it's unclear whether he was actually invited up or if he was just trying to get a better view of Calvin Harris.