The mobile game War of the Visions: Final Fantasy Brave Exvius is working with Addison Rae to incorporate the TikTok star as a unit and two Vision Cards. War of the Visions is a sequel to Final Fantasy Brave Exvius, a turn-based strategy game based on the Final Fantasy Tactics series. War of the Visions retains many of the original's mechanics, but with 3D characters and a stronger tactical focus.
According to a new Square Enix trailer (via Polygon), Addison Rae will be joining the cast of the Final Fantasy Tactics-inspired mobile game. The popular TikTok user will first appear in the form of a special Vision Card, followed by a second Vision Card collaboration later this winter and an Addison Rae unit in 2023, according to the WotV: FFBE website. Rae says she's been a fan of the Final Fantasy series for a long time and is "honoured to finally collaborate with Square Enix in an official capacity."
Rae is depicted in her classic crop-top look riding a Chocobo next to character Mont Leonis on her first War of the Visions: Final Fantasy Brave Exvius Vision Card. In the corner, surrounded by flowers, is the star's phone, her primary mode of communication. In WotV: FFBE, Vision Cards can be equipped to improve various types of resistance and overall accuracy, though it's unclear what benefits will accompany Rae's at this time.
Celebrities in games are nothing new; for example, Ariana Grande has appeared in previous crossovers in Final Fantasy and Fortnite. Final Fantasy Brave Exvius, in particular, has a history of collaborating with famous people, with Grande making frequent appearances in the original game as different variations such as Chic Ariana and Charming Kitty Ariana, and Katy Perry also made an appearance. Although Addison Rae may appear to be an unusual choice to those unfamiliar with the star, with over 88 million followers, it makes perfect sense for her to appear in War of the Visions as part of the spin-off, which continues the original's celebrity tradition.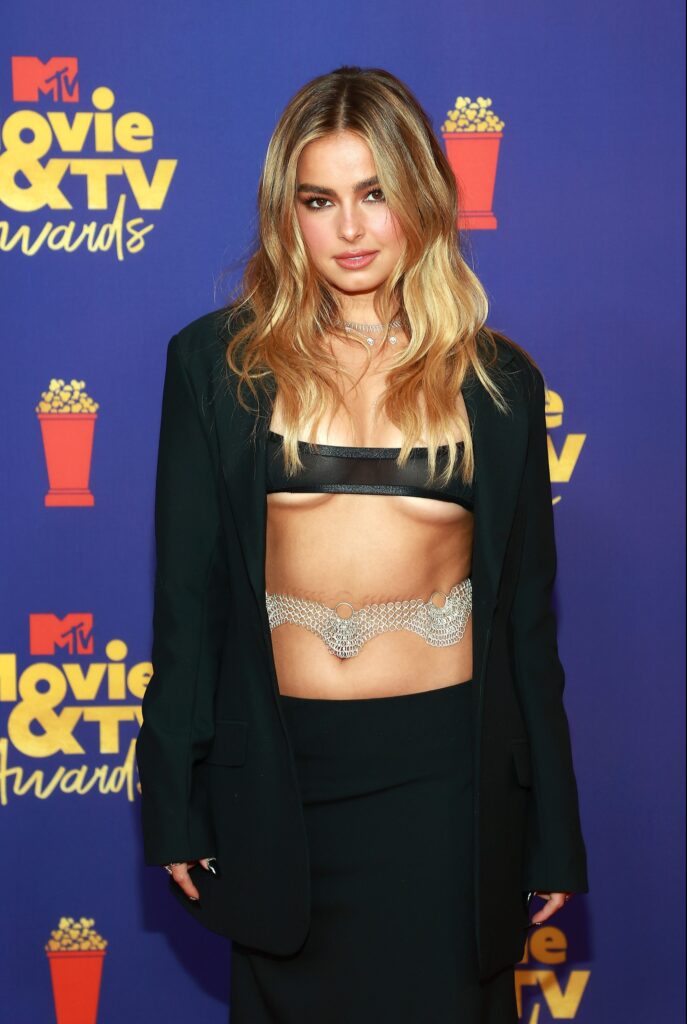 In general, fans have not always been enthusiastic about Final Fantasy's mobile games. Aside from the larger issue that most players prefer console releases, controversies such as Final Fantasy banners violating gacha laws in Japan haven't left fans with a positive impression of the series. While some who are unfamiliar with Rae may believe her inclusion in the game will stoke the flames even further, there is likely a large crossover between mobile gamers and TikTok viewers, at least in terms of preferred device, which means many will likely recognise and appreciate Addison Rae's addition to War of the Visions: Final Fantasy Brave Exvius.