Leonardo DiCaprio and Gigi Hadid were spotted leaving Cipriani Downtown in Soho early Friday morning after reportedly enjoying a large, late dinner at the high-end establishment. According to Page Six, the pair were not seated next to one another during the meal, which was attended by over twenty people, including musical artists FKA Twigs. They also left the restaurant separately just before 2 a.m., a few minutes apart.
Despite the distance, the sighting has fans wondering if the couple is dating again.
The 48-year-old actor and 28-year-old model were rumoured to be dating last year, but the romance allegedly ended after they spent the holidays apart — Hadid with her daughter Khai, whom she shares with ex-boyfriend Zayn Malik, and DiCaprio with a group of friends on a party yacht.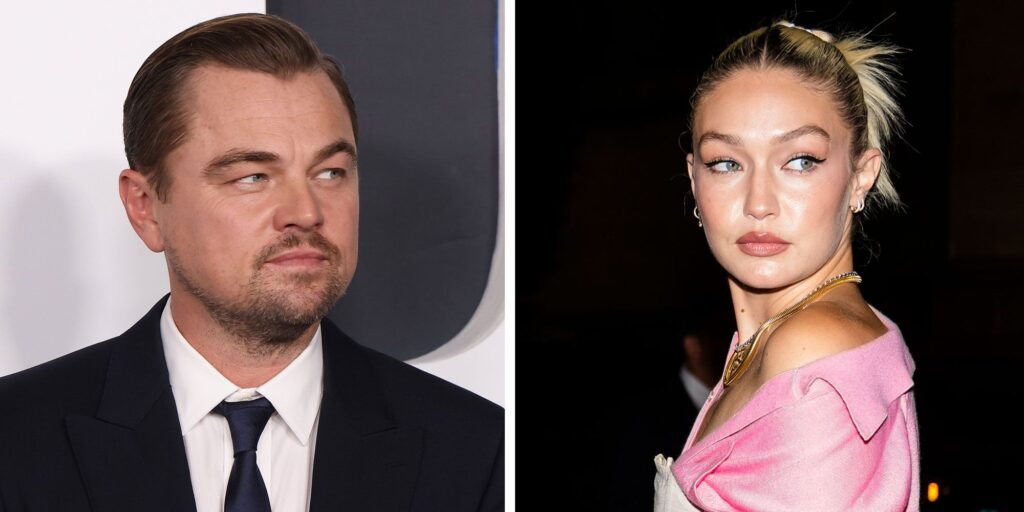 Following the breakup, DiCaprio was romantically linked to models Irina Shayk, Eden Polani, and Victoria Lamas, while Hadid did not appear to be dating anyone publicly. However, Hadid and DiCaprio have been spotted together a few times in recent months, including at a pre-Oscars party hosted by Darren Dzienciol and Richie Akiva in March, where a source told People, "There was no PDA, but they were together nearly the entire night and looked great."
They were spotted at Casa Cipriani in Milan in February for a dinner with Kendall Jenner and Dakota Johnson. Group dinners appear to be their speciality. The former couple split up because Hadid was too preoccupied with her 2-year-old son Khai. According to a source in 2022, "Gigi doesn't have the energy to run after DiCaprio… His routine is too much for her."
At the very least, they are still dining companions.