Cardi B became involved in Offset and Quavo's fight backstage at the Grammys, and her attempt to break it up was captured on video.
Entertainment Tonight obtained video of Cardi screaming at two people: her husband and his cousin/former rap pal… "You're both wrong! This is not acceptable!!!"
She then addresses someone specifically in tense terms… "Shut the f*** up, bitch, you shouldn't have been talking." It's unclear to whom CB was referring.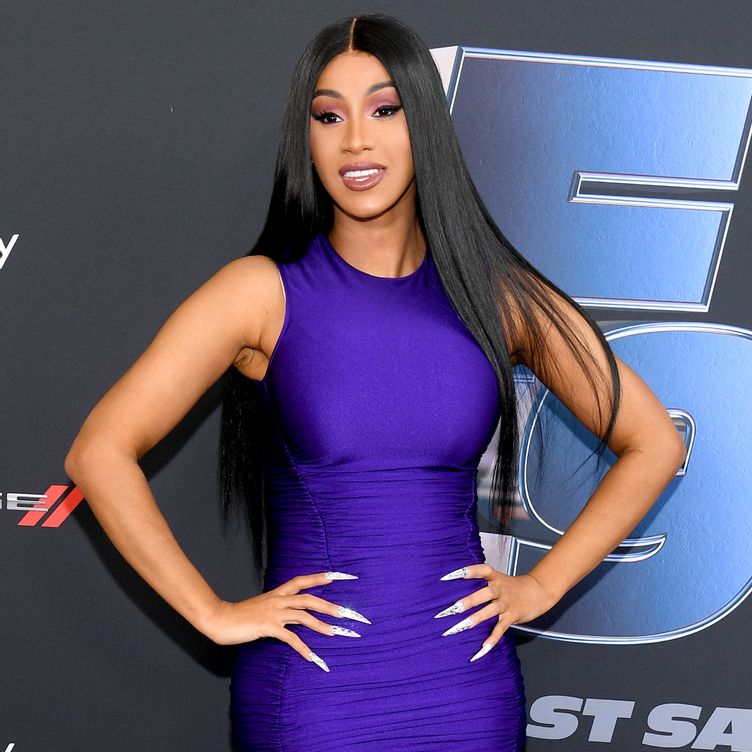 She then returned and spoke with an ET reporter, who asked her if she was back there to settle some business. Cardi brushed it off, claiming that the only thing she had decided on was her outfit. Unfortunately for her and for Offset, the whole brouhaha was on camera.
This simply confirms what TMZ first reported: a fight broke out backstage between Quavo and Offset, which was initiated by Quavo, according to multiple witnesses. Offset attempted to downplay our story by tweeting what appeared to be a denial.
Several sources had assured us of this, but now… even more evidence that the ex-Migos members did clash shortly before Quavo performed his tribute to Takeoff.