Lil Pump has flaunted his impressive workout progress and claims that physical fitness will be his "new addiction" in 2023.
Pump made the decision to get in shape last January, and was spotted on Instagram working hard to slim down.
The "Gucci Gang" rapper shared before and after photos of himself on Wednesday (February 1), and could be seen sporting a leaner, more athletic physique — with his protruding "lean gut" now a thing of the past.
"Looking good, feeling better, working out is my new addiction," he wrote in the caption.
Lil Pump's journey to health and wellness began in 2019 when the Florida native announced he was giving up drugs for good.
"Yo guys, I'm making an announcement," he said at the time on Instagram Live. "I don't sip any more lean. I'm not doing drugs anymore, fuck all that." Someone could be heard shouting in the background, "Good job, Pumpee!"
While Pump's fitness journey appears to be progressing, his music journey came to a halt last November when he informed his fans that his upcoming album Lil Pump 2 had fallen into a lake.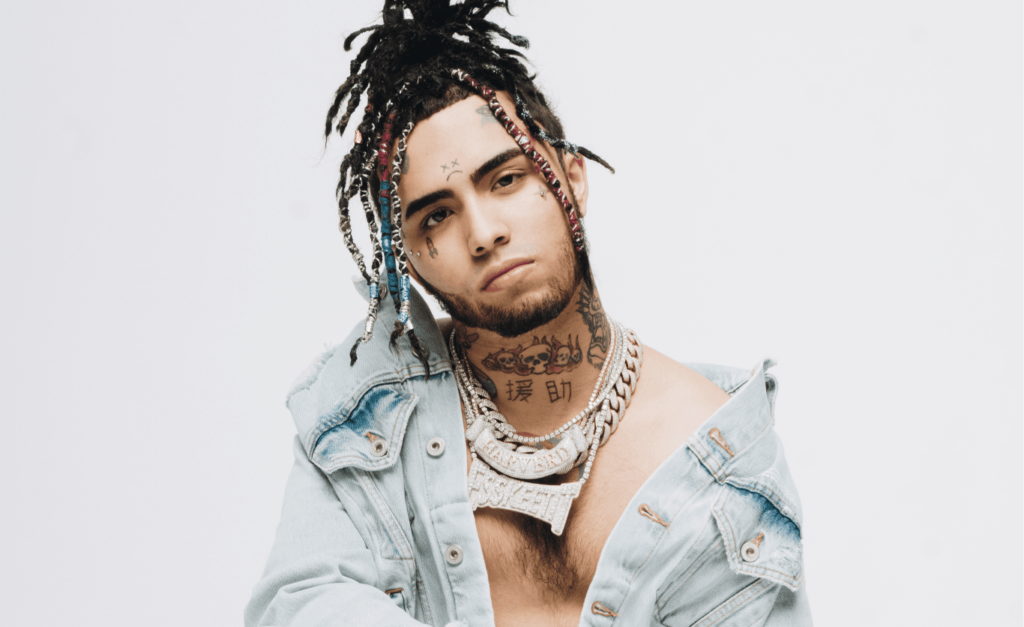 "Guys LP2 destroyed my hard drive. "I dropped it in the middle of a lake," he explained in an Instagram Live video. "I can't seem to find it. Could you please assist me in locating it? Please assist me. Please!"
The official sequel to his 2017 debut Lil Pump, which spawned the rapper's breakout 5x platinum hit "Gucci Gang," will be Lil Pump 2. With 45,000 first-week units, the album debuted at No. 3 on the Billboard 200 and was eventually certified gold.
"[Lil Pump 2] will be released around my birthday in August," Pump previously stated in an interview with Inked Magazine. "Things are about to get crazy. This is going to be a work of art."
The rapper's birthday was on August 17, but the date passed without notice.